Shoreline Palimpsest
July 16, 17, 18 + September 18, 19, 2021
Charlottetown, Prince Edward Island

For three consecutive days in July 2021, and two consecutive days in September 2021, I spent all day, from 8 a.m. to 8 p.m., working in an outdoor artist studio along the shoreline near the Queen Elizabeth Hospital in Charlottetown. Spending half a tidal cycle on the shore, I documented the daily, hourly, and even minute-by-minute changes along one small section of the PEI coastline through photographs and poetry.





Photo: Stewart MacLean


While on the shore, I worked in a makeshift artist studio, which consisted of a 6x6x6-feet PVC cube frame. This space contained the essentials of a photographer's studio: a camera, tripod, laptop, printer, and notebook. The studio cube was meant to serve as a frame for the performance and referenced the small PVC squares used by scientists for shoreline monitoring. I edited and printed images on site in the studio, and wrote poems directly on the prints, which I handed out for free to visitors to the installation.





Photo: Stewart MacLean


The result of this temporary intervention in the social landscape of the shore is a reflective narrative of five days in the life of the coast. This micro-scale coastal inventory is meant to evoke the vast, macro-scale erosion and changes on shorelines over centuries or millennia: time frames that are incomprehensible on a human scale but are essential to consider in personal and political decisions.





Photo: Stewart MacLean


Between both iterations of Shoreline Palimpsest, the site of the performance was transformed from the site of a Gabion rock wall into a living shoreline. Living shorelines are a nature-based solution to coastline protection. Mimicking natural processes, living shorelines slow erosion and are made with natural, biodegradable materials, planted native species of trees, shrubs and grasses, all of which stabilize the shoreline to prevent erosion.

This project was made possible thanks to the generous support of The River Clyde Pageant and Creative PEI.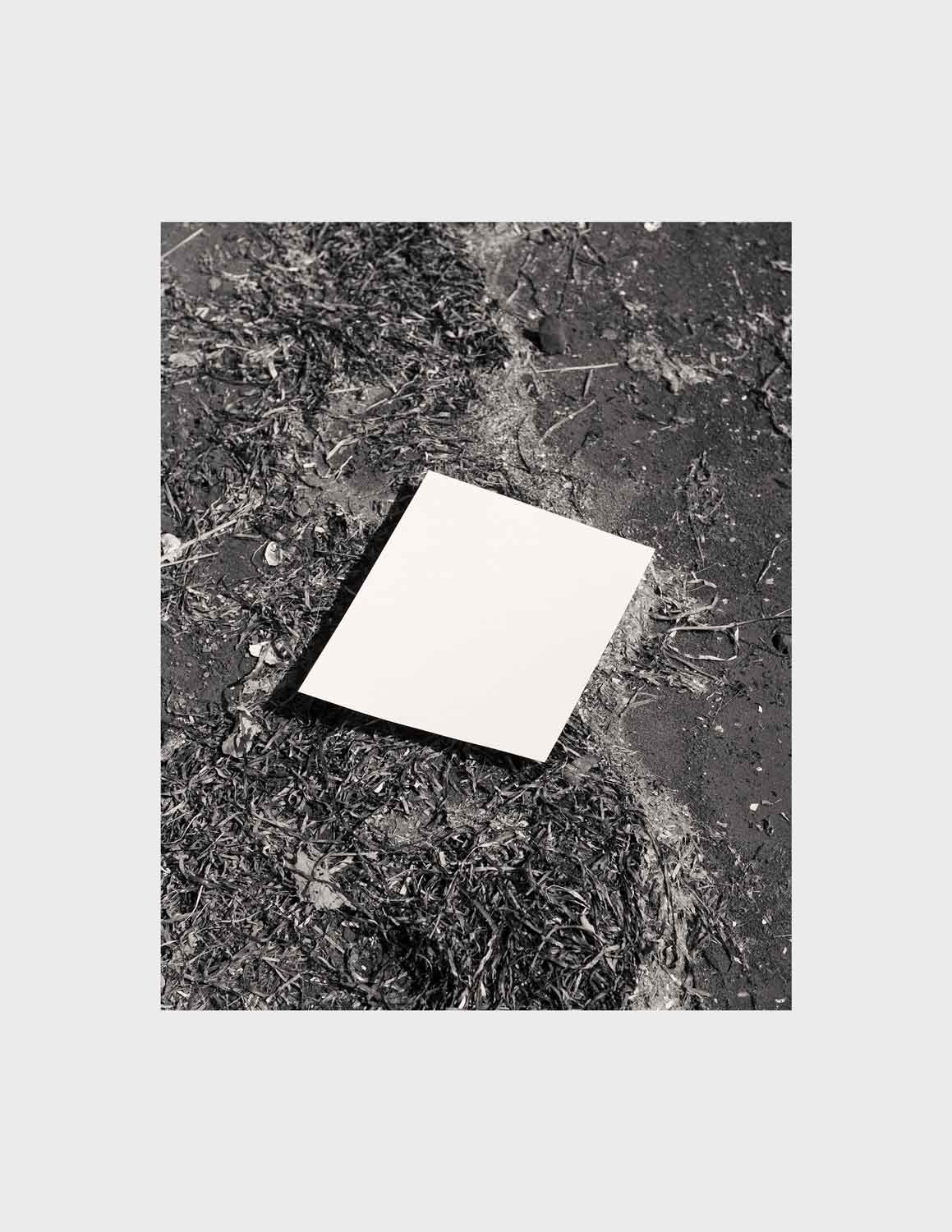 Images produced during Shoreline Palimpsest